All Seasons Carpet Cleaning and Restoration is a newly established, locally owned and operated carpet cleaning, janitorial, and restoration business serving the greater Columbia Gorge area. Jared Snyder, owner-operator, has a long history in t
he detail cleaning industry, spanning from high end yachts and RVs to residential and commercial projects of all sizes. In 2017, Jared
obtained a loan from MCEDD to help with the start-up of his business. 
All Seasons' first priority is 100% customer
 satisfaction. They use the largest and most powerful truck mounted steam-cleaning system on the market which combines 250 degree water and powerful extraction to provide customers with the most thorough cleaning available with no leftover residue or fragrances. They provide 24-hour emergency response and can help with water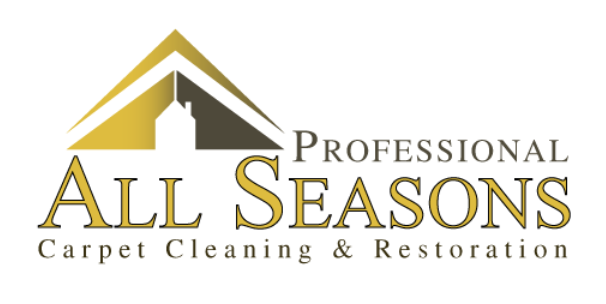 damage, flooding or any other type of saturation issues during the day or night with air movers/blowers, dehumidifiers, and deep extraction tools. All Seasons Carpet Cleaning & Restoration is located in The Dalles, Oregon, and can be reached at 541-296-5660. 
Learn more.
The MCEDD Loan Program is available to entrepreneurs, start up businesses and existing businesses doing business in the five county (Sherman, Hood River, Wasco, Klickitat and Skamania) Mid-Columbia area. This loan program is part of MCEDD's efforts to strengthen and support the region's economy. Contact MCEDD's Loan Fund Manager at 541-296-2266 or
loanmanager@mcedd.org
 for more information on MCEDD's Loan Program.